June 6, 2019 6-9pm The Willard, 12th Floor Terrace, 1455 Pennsylvania Ave., Washington, D.C.
Five years ago, FAIR Girls opened the doors to our Vida Home, a safe house for survivors of human trafficking. It has been transforming survivors' lives ever since.
Our Vida Home 5th Anniversary Celebration on June 6th was a wonderful and inspiring evening. We are so grateful for the amazing generosity of our giving partners, our sponsors, our host committee, our honorary chairs, and our supporters who all helped to make the event a success! Thank you from the bottom of our hearts for your commitment to eradicating human trafficking and for making it possible for FAIR Girls to continue to help courageous human trafficking survivors to heal, grow, and find restoration.
The Vida Home provides survivors access to a safe bed, warm meals, clothing, and other necessities. Since we opened the doors to the Vida Home, hundreds of survivors have received emergency and transitional housing to recover, rebuild, and rejoin their communities. FAIR Girls also provides Survivor Residents with access to specialized case management, safe transportation and specialized programming at our confidential Drop-In Center, including workshops that focus on employment, mental health, art, and wellness.
View event photos!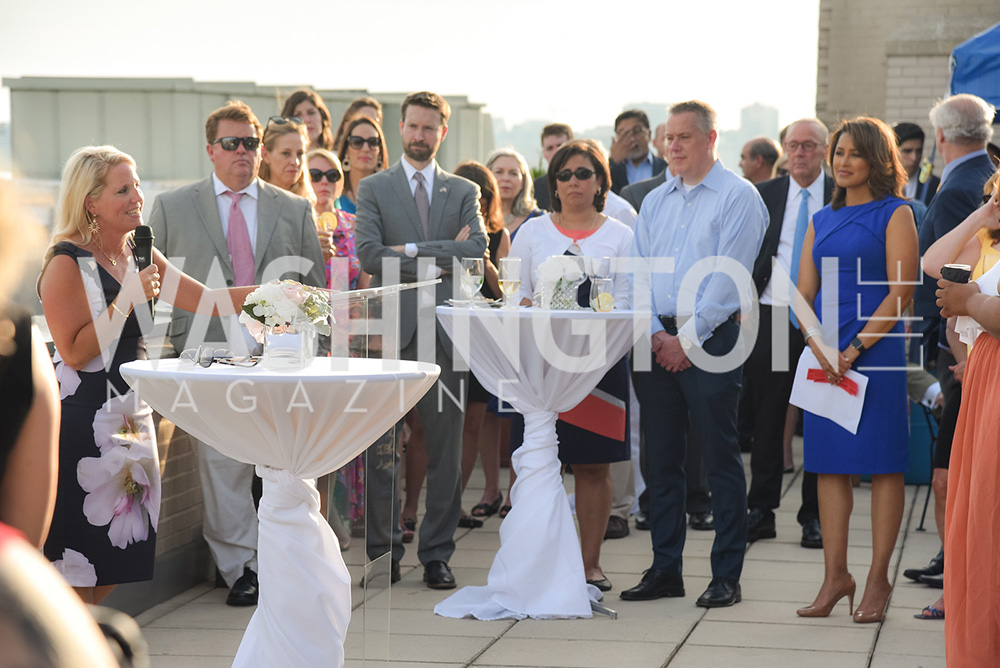 View Photos from Washington Life Magazine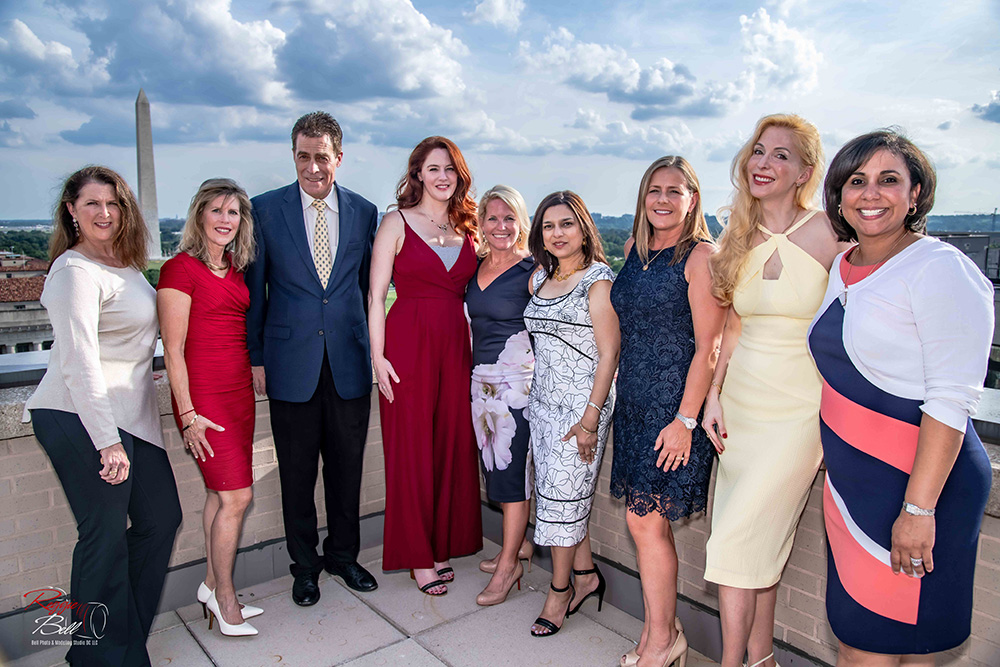 View photos from Reggie Bell Photo and Modeling Studio DC
Stay tuned for coverage of the FAIR Girls Vida Home 5th Anniversary Event in the September 2019 print edition of Washington Life Magazine!