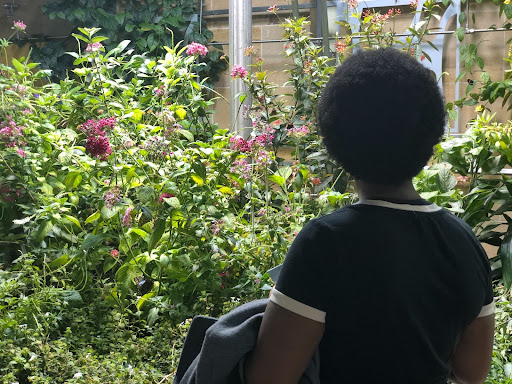 Case Management
FAIR Girls believes that deeply investing in each survivor will not only empower her, but also produce residual effects that will trickle down to her friends, family, and future sons and daughters, forever altering and breaking the cycle of exploitation and violence.
This is why each of our clients receives personalized long-term assistance, including counseling, education/career guidance, medical and mental health referrals, and legal support. Survivors are assigned to a case manager to work on developing a comprehensive goal plan for themselves. Our case managers understand that each survivor has her own unique history, so they work hard to meet the clients' individual needs. With the help of FAIR Girls staff, each survivor works to rebuild her life and become fully Free, Aware, Inspired, and Restored.
Services offered to each survivor include but are not limited to:
Development of short-term and long-term goals
Resources and support necessary to meet educational goals (GEDs, attending college, vocational training, etc.)
Assistance with employment, including job readiness, resume building, and interview preparations
Aid in receiving identification including ID, birth certificate, social security card and other forms of documentation
Referrals for medical and mental health treatment facilities
Counseling with a licensed social worker
Help with finding safe, long-term housing
In FY20, FAIR Girls is proud to share that we served 69 individual survivors through our Case Management and Drop in Center programs, providing over 1,167 individual services, demonstrating the type of deep investment and commitment that is required to positively impact the healing, stability and restoration process of these survivors. These services included emergency/crisis intervention, case management, relocation services, and zealous advocacy within the government, social services, and criminal justice systems, as well as our facilitation of access to mental health, legal, and language interpretation services.
Crisis Intervention
Upon receiving a tip or call, a FAIR Girls representative provides an immediate comprehensive trafficking assessment and initial trauma response. Our team is comprised of social workers, outreach and case managers, survivor advocates, and social work interns who are a trained in providing emergency care to trafficking survivors.
We accept client referrals from local and federal law enforcement, government agencies, social workers, teachers, local partners, the community, and individual clients themselves.  We also conduct regular outreach and provide referrals of missing and exploited girls to local and federal law enforcement.
Our emergency teams provide a wide range of assistance including but not limited to:
Immediate crisis intervention
Crisis counseling and initial overnight support to ensure girls feel safe and not alone
New clothes and basic toiletries to ensure the client's needs are met with compassion and dignity
Referral to pro-bono legal support to ensure all immigration, criminal, and family matters are addressed quickly and confidentially
Referral to medical clinics to ensure the client's well-being and health needs are addressed quickly and confidentially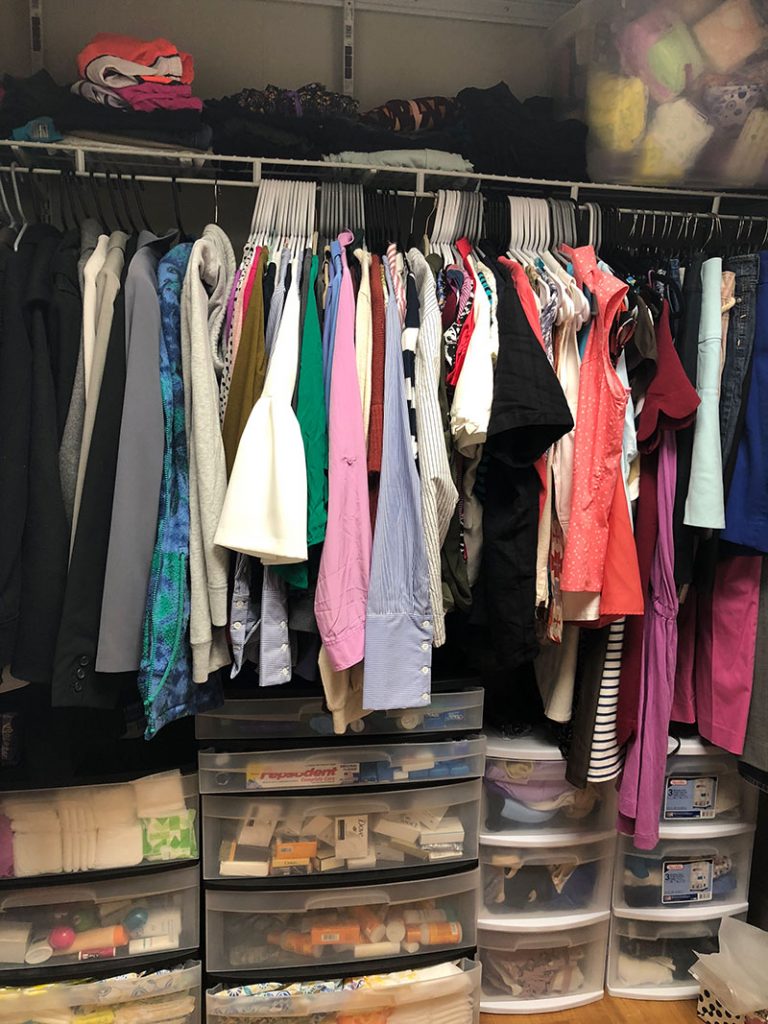 Case Management Survivor Stories
Jamie was physically, sexually, verbally and emotionally abused by her trafficker for more than a decade. She was forced into prostitution and drug addiction but eventually was able to escape. When she was referred to FAIR Girls, she was underweight, covered in bruises, battling addiction and suffering from untreated bipolar disorder and severe depression. The FAIR Girls team worked with Jamie to rebuild her life. She stayed at the Vida Home and was provided necessities such as food and clothing, as well as mental health services, legal advice, and support finding permanent housing, furniture, and a job. Jamie has maintained her sobriety, moved to stable and independent housing, and is working toward reconnecting with her children.
"I was heartbroken and discouraged, but through working with my case manager, I found my personal motivation and inner strength."
-Jamie
Brandy was first trafficked at the age of 16. She was trafficked consecutively for the next 10 years in Washington, DC, Maryland, Delaware and Pennsylvania. Growing up, Brandy experienced repeated childhood sexual abuse and physical and emotional neglect at the hands of her drug-addicted caretakers. Her basic needs often went unmet. When she needed money to survive, her trafficker played on her vulnerabilities. Brandy came to FAIR Girls after what felt like a lifetime of abuse. She stayed at FAIR Girls' Vida Home for the full 90 days and actively engaged in her own healing by accessing the wrap-around services offered to her through FAIR Girls partners, including legal services, medical treatment for conditions caused by years of abuse, transitional housing programs, clothing support for work clothes, and support for obtaining scholarships. She is working with her new lawyers to get her criminal record expunged. Her health continues to improve as she has finally been able to access the medical treatment she needs. With support from her FAIR Girls case manager, Brandy obtained a job as a customer support specialist and was able to find her own apartment that she can afford. After earning a scholarship and working hard to complete her certification program, Brandy is getting ready to graduate and will begin her career as a nursing assistant. With the support FAIR Girls offered, coupled with her courage, determination, and perseverance, Brandy is now not only surviving, but thriving.
"I am starting my first real job this week. I was a cashier, now I am working as a customer associate specialist, and soon I'll be working as a certified nursing assistant. I want to help other survivors know that they can do other jobs too and have a new life. I've always been on my own, but now I have support and I am taking advantage of every opportunity given to me so I can have a different life. I'm not on my own anymore."
-Brandy, May, 2019
Case Management