Vida Home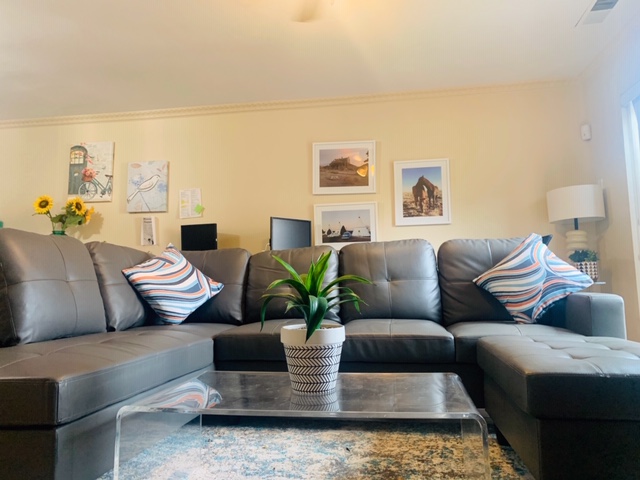 The FAIR Girls Vida Home is the first ever safe, empowering transitional home in Washington, D.C. exclusively for female-identifying survivors of human trafficking or commercial sexual exploitation aged 18 to 26. The Vida Home breaks the cycle of exploitation in the lives of up to 50 young women survivors per year.
Case Management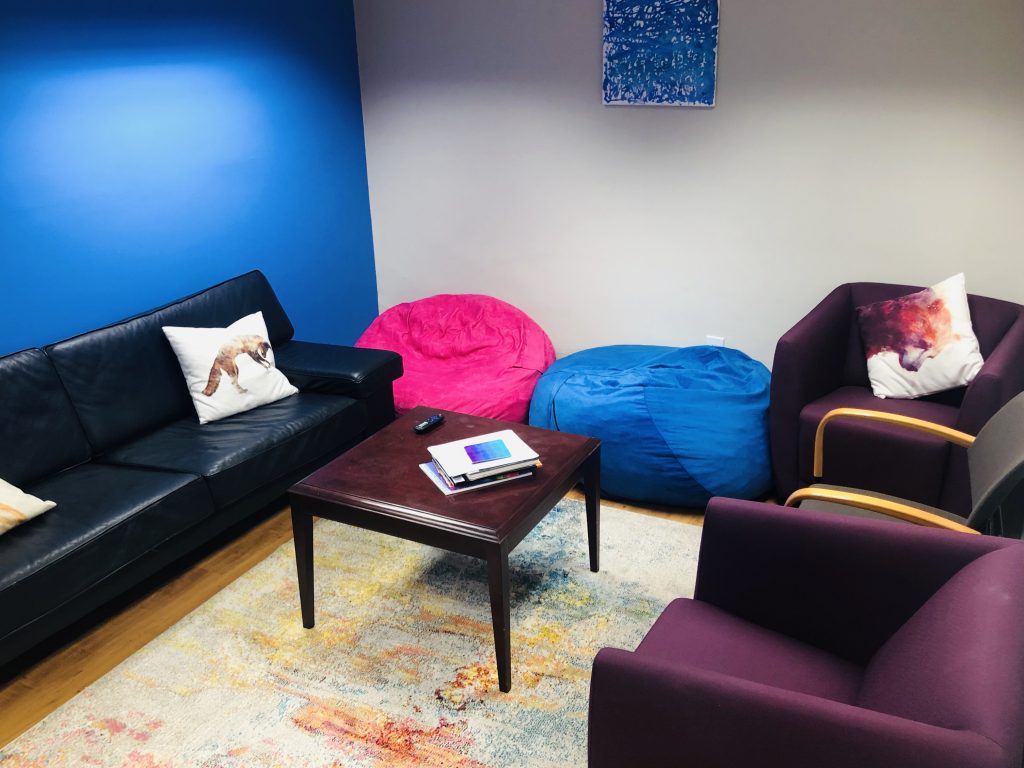 Each of our clients receives personalized long-term assistance including counseling, education and career guidance, and legal support. Every survivor is assigned a case manager and develops a comprehensive goal plan for herself to rebuild her life and become fully free, aware, inspired, and restored.
HOPE Court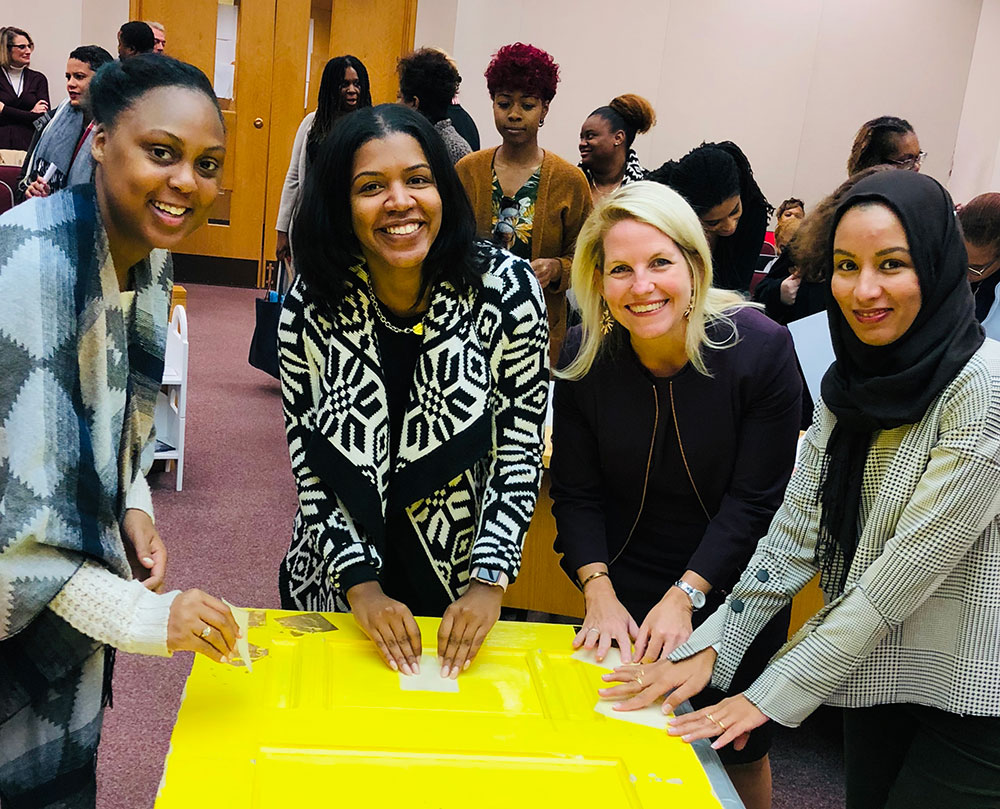 FAIR Girls is proud to participate in HOPE Court, an innovative program for youth victims of exploitation under the direction of the D.C. Superior Court. Our participation in HOPE Court is a critical extension of our Case Management Program where we provide court-involved youth — who are victims of or at risk of becoming victims of commercial sexual exploitation — with the support, tools, and advocacy they need to lead free and productive lives.
Prevention Education & Outreach
Policy Advocacy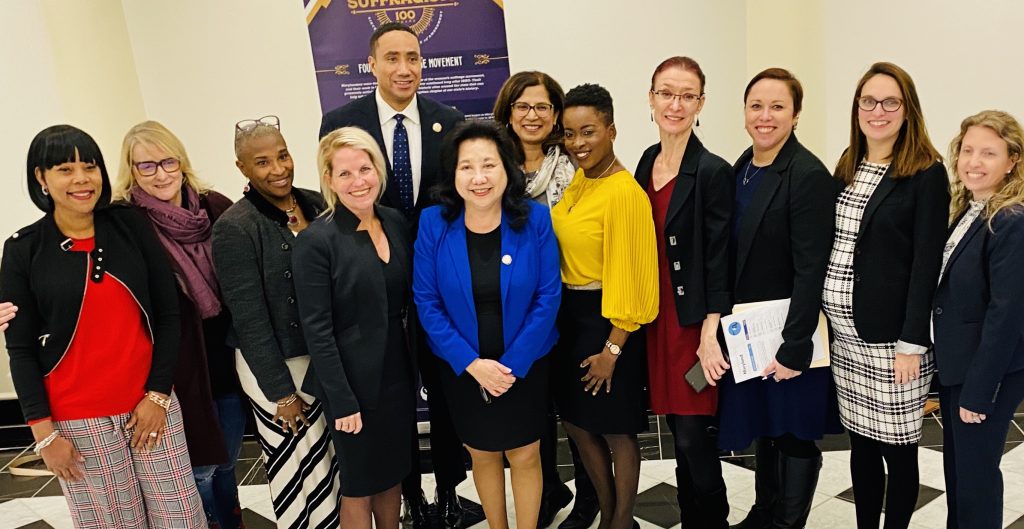 With the strong belief that adult survivors that are sold for sex or forced into labor under force, fraud of coercion and youth that are commercially sexually exploited are victims, not criminals, our policy program advocates for providing these survivors with supportive specialized services in lieu of criminal charges. Our policy program amplifies the voices of the survivors we serve to ensure that policies and laws remain rooted in their lived experiences and needs and local, state and federal policymakers know what systematic barriers survivors face as they seek the safety and empowerment they need to remain free from revictimization.
Our Work