Our Policy Advocacy Program
FAIR Girls' Policy Advocacy Program seeks to advocate for the legal protections and rights of the survivors we serve. Every policy position and piece of legislation that FAIR Girls advocates for is rooted in the lived experiences of the survivors we serve.
For example, approximately 90% of the clients FAIR Girls serves have criminal records which were the direct result of their victimization. These criminal histories present significant barriers to safe housing, job opportunities and educational scholarships for survivors who desperately wish to heal and move on with their lives. Accordingly, FAIR Girls has become a leader on the federal, state and local levels in advocating for the passage of survivor-informed model vacatur laws that provide a life-saving pathway to justice for trafficking victims.
Further, despite the fact that commercial sexual exploitation (CSE) and sex trafficking of minors are forms of child abuse, youth victims in many jurisdictions are still being arrested, detained, or incarcerated for crimes related to that abuse instead of receiving the supportive, victim-centered services they need and deserve. Unfortunately, delinquent conduct, truancy, and repeated instances of negative behavior are often not understood or recognized as indicators of CSE or trafficking. Accordingly, FAIR Girls continues to zealously advocate for meaningful "Safe Harbor" laws and juvenile justice programs, policies and protocols, like HOPE Court, that ensure that child victims of trafficking are not criminalized, but rather identified earlier and referred to specialized services.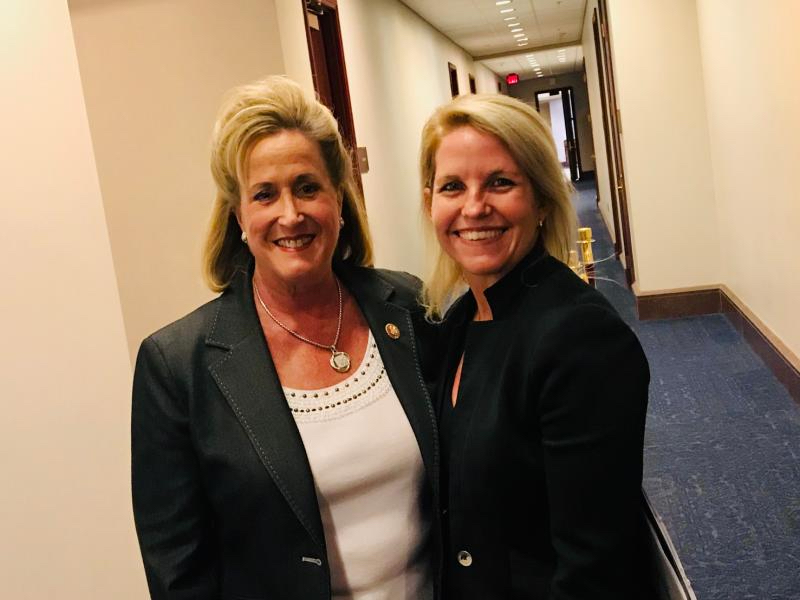 Programmatic Vision
FAIR Girls is uniquely positioned to advance a transformational and thoughtful shift in protective policies for our clients through its experience, leadership, and critical relationships with key stakeholders.
FAIR Girls believes that full human rights and dignity should be afforded to all sex trafficking victims. We envision a world where all survivors have the legal rights, protections, and resources they need to be free and thrive. FAIR Girls believes all of these individuals have the right to reach their full potential as they transition from a life of exploitation and abuse to one in which they are truly free and have full agency.
Policy Advocacy Goals
1. Advocate for effective policies to stop the arrest and prosecution stemming from sex trafficking.
2. Advocate for policies permitting adult victims of sex trafficking and child victims of commercial sexual exploitation to expunge their records or vacate sentences related to their victimization.
3. Promote policies to connect at-risk youth to services rather than detention and neglect.
4. Advocate for policies and support systems that allow anyone who would like to exit commercial sex work to do so with full agency and allow anyone who chooses to remain to do so safely and with dignity.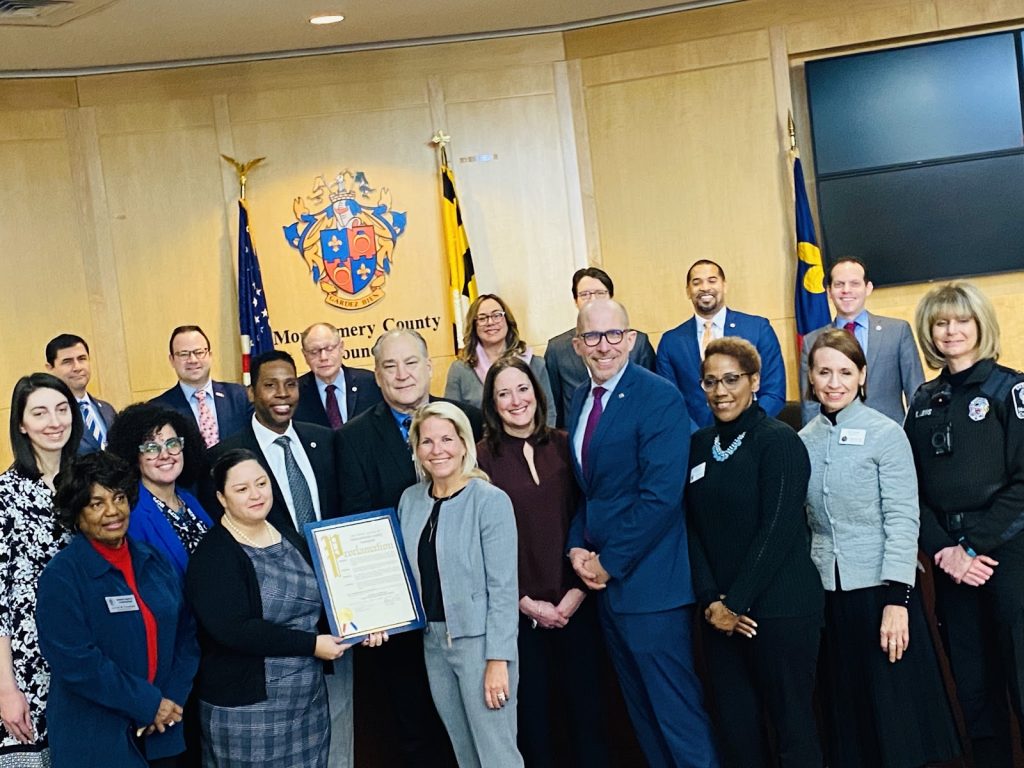 Policy Advocacy