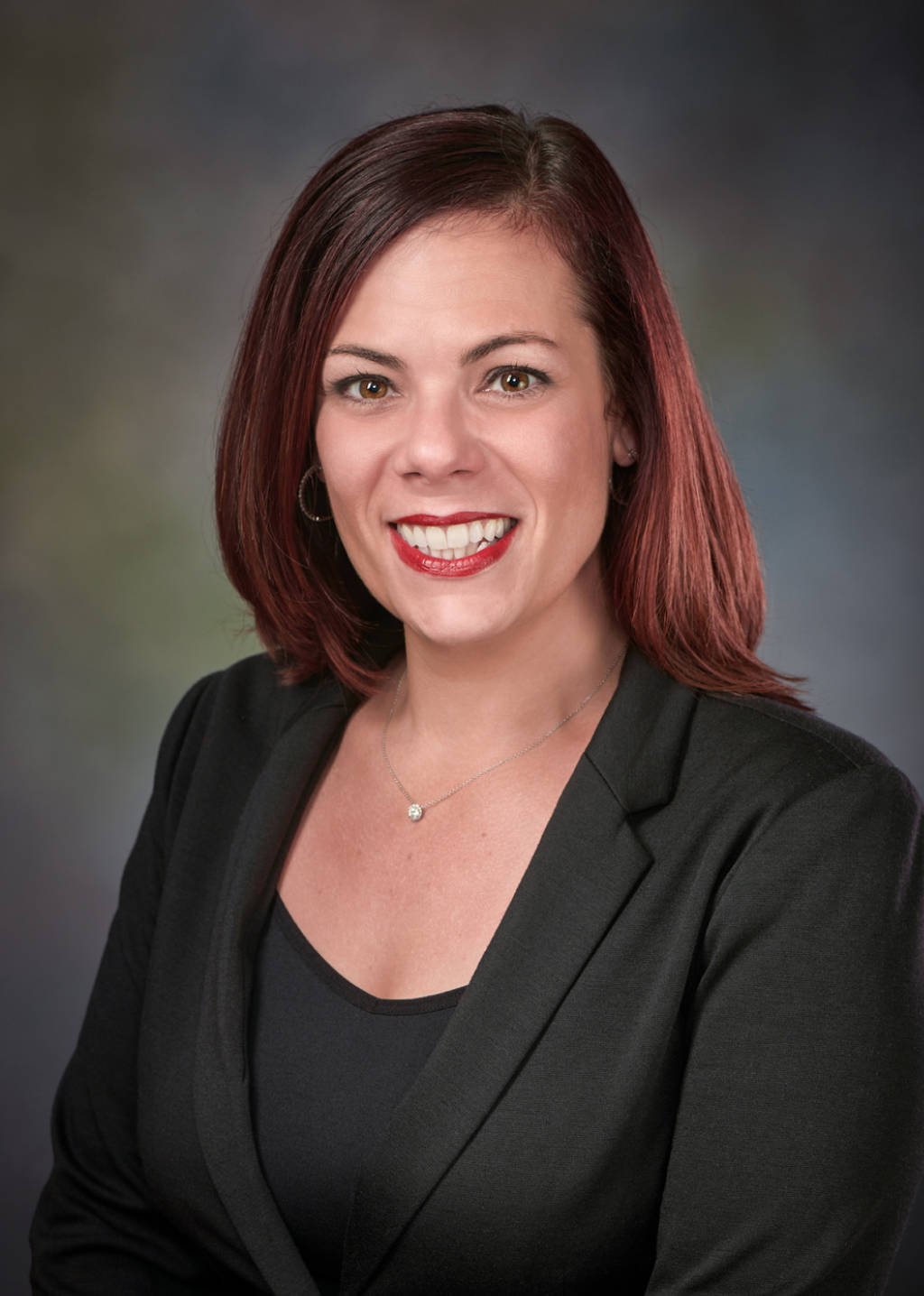 Natalie Clayton is the the new Executive Director of FAIR Girls.
Natalie brings a wealth of experience and a heartfelt commitment to her mission of making a positive impact on the lives of the vulnerable in our community. With 17 years of dedicated service in both legal and nonprofit leadership roles, she stands as a beacon of change and hope.
In her most recent role as Vice President and General Counsel at a distinguished nonprofit organization, Natalie led with unwavering passion. Her tenure saw remarkable achievements, from supporting young adults transitioning out of foster care to expanding marketing, communications, and development efforts. As a trusted legal advisor, she steered the organization through complex challenges, significantly reducing risk.
Natalie's visionary leadership bore fruit in the form of concrete financial supports, the forging of critical community partnerships, and the development of highly effective programs that consistently exceeded anticipated outcomes.
Before her nonprofit leadership journey, Natalie honed her legal expertise as an attorney and trainer for the state of Florida. This early experience equipped her with a profound understanding of the intricacies of the legal landscape, setting the stage for her remarkable career in advocacy.
Natalie's intellectual prowess is underscored by her educational achievements. She earned her undergraduate degree in law and sociology from American University in the heart of Washington, DC, and further fortified her legal acumen with a Juris Doctorate from the esteemed State University of New York at Buffalo.
Beyond her professional achievements, Natalie and her husband are shining examples of compassion and commitment. They selflessly served as therapeutic foster parents for 13 years, changing the lives of countless children. Their journey also includes the joy of adopting three children from the foster care system, a testament to their dedication to creating loving families.
Natalie finds solace in traveling and exploring diverse cuisines. Her love for experiencing different cultures reflects her innate curiosity and open-mindedness. Natalie's journey embodies the transformative power of dedication, empathy, and unwavering commitment. Her life's work has not only enriched organizations but, more importantly, has left an indelible mark on the lives of those she has touched.
Natalie Clayton