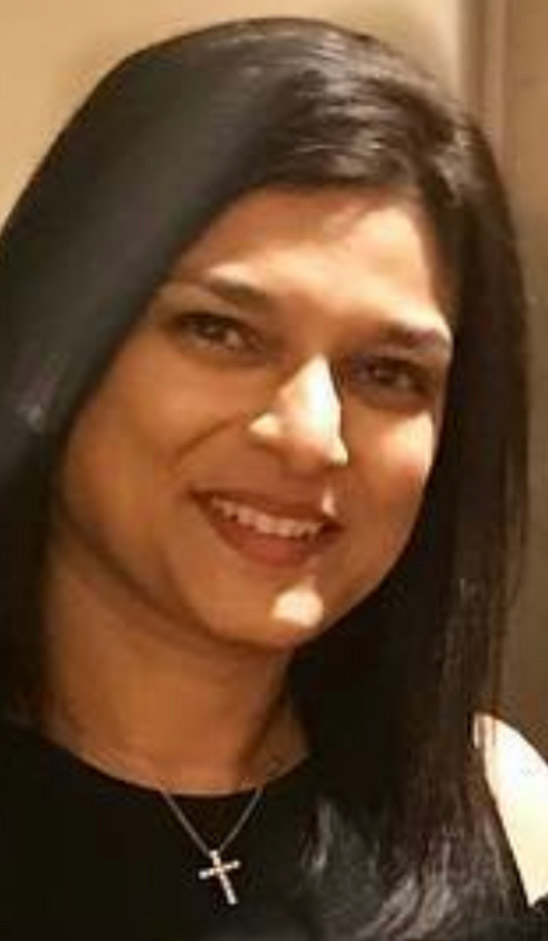 Christine Brooks Terrell has a background in advertising and marketing. While out of the corporate world over the last seventeen years, she has been devoted to raising her two boys and being an active member of her community. Christine and her husband, Jonathan, are committed to Children's National Medical Center for which they are the chairs of the Children's National's Race for Every Child 2019 and 2020.
She managed the fundraising and media attention for Jonathan's "Take the Risk Campaign" in 2018-2019, when he ran the World Marathon Challenge – seven marathons on seven continents in seven days – to raise awareness and funding for pediatric and adolescent mental health at Children's National.
Christine is very involved at her children's school, St. Albans, where she co-chaired the 2016 Christmas House Tour and was on the committee for the same for four consecutive years. She serves on the Strategic Planning Committee for the school for 2020. She has also served as vice-chair of the Bishop Walker School Annual Dinner for 2018 and 2019. As a board member of the Sulgrave Club, she chairs the Special Events Committee. Since 2013 Christine has been deeply committed to supporting FAIR Girls and its mission to end the evil of human trafficking.
Christine was born and grew up in Bombay, India. She has a BA in Commerce and Economics as well as an MBA. She moved to New York in 1994. It was in New York that she met and married her husband, Jonathan. Christine moved from Advertising and Marketing to Real Estate with the Corcoran Group. She was named Rookie of the Year and had a great few years with the Corcoran Group before moving to Washington, D.C.
Christine Brooks Terrell