Ending human trafficking, one life at a time.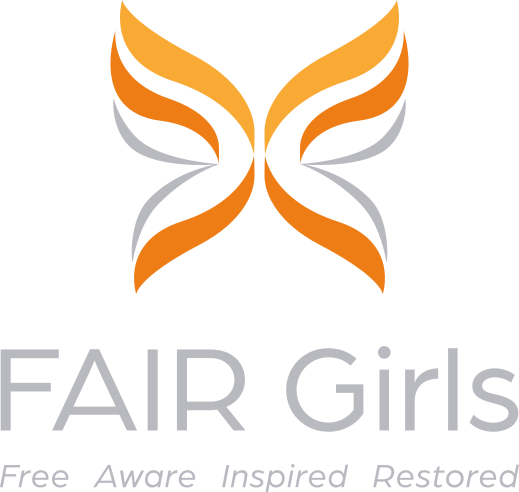 Rally to support FAIR Girls
COVID-19 has not stopped us from providing critical support and life saving programs to human trafficking survivors. We need your help to continue to make a positive impact in the lives of survivors during the pandemic. Please
DONATE
now.
What does human trafficking look like in the U.S.?
FAIR Girls provides intervention and holistic care to female survivors of human trafficking and commercial sexual exploitation of children. Through prevention education and policy advocacy, FAIR Girls also works to eradicate human trafficking and reduce systematic barriers to survivors' healing and empowerment. FAIR Girls is located in Washington, D.C.
Your support provides survivors with:
24/7 Crisis intervention, safety planning, and access to emergency housing.
A safe, warm bed in our Vida Home, our transitional housing program (for female identifying survivors aged 18 to 26).
Clothing, meals, safe transportation, and other basic necessities.
A dedicated case manager, to work closely with and to develop an individualized plan to address her immediate safety and basic needs and work towards her personal goals.
Access to our confidential Drop-In Center, where FAIR Girls staff facilitate support groups and provide specialized survivor-centered programming, including workforce development, financial literacy, and self-care.
Access to critical wrap-around services and resources through our partners, including free mental health and medical services, substance abuse counseling and legal assistance.
Your donation also supports FAIR Girls' critical prevention education and policy advocacy efforts.
Prevention Education and Outreach Program:  Our prevention education and community/street outreach services are a critical complement to our direct services.  We take a comprehensive approach to prevention education/outreach by providing resources and tools to keep youth safe, raising awareness in our communities and identifying more victims.
Policy Advocacy Program:  FAIR Girls seeks to advocate for the legal protections and rights of the survivors we serve. Every policy position we take is rooted in the lived experiences of our survivor clients and the barriers they face every day.
Home