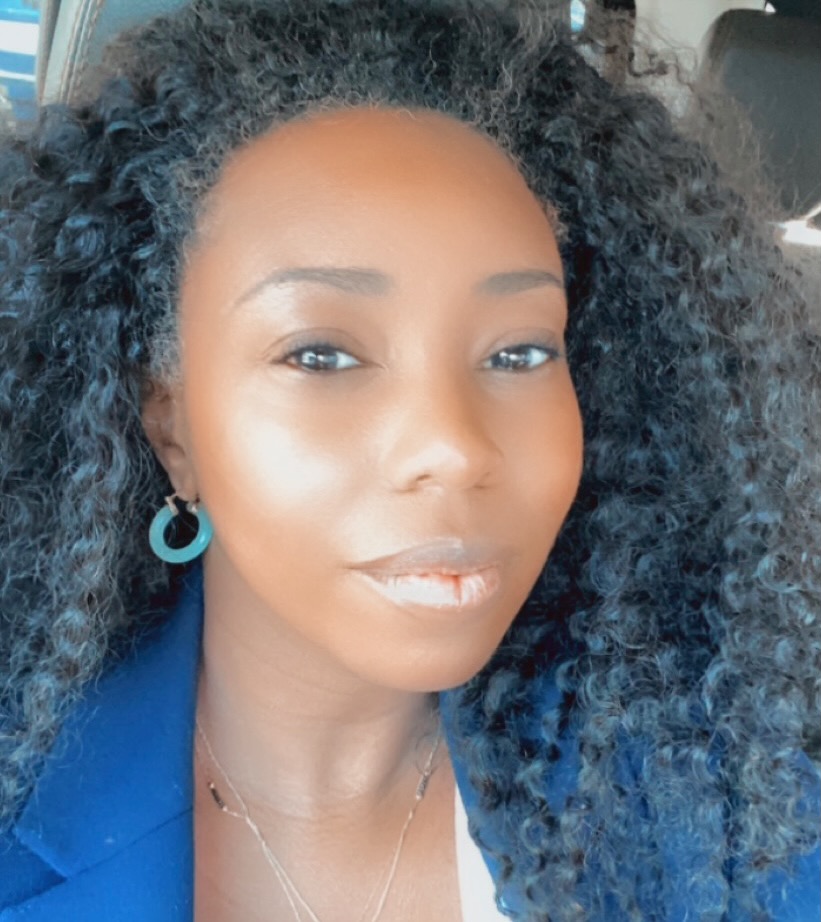 Traceyann Frenchie Davis MPH (she/her/hers) is an authority on Human Sexuality and Public Health Leadership with a laser-beam focus on marginalized communities. She is a certified life coach that specializes in REBT (Rational Emotive Behavior Therapy) and Emotional Intelligence. As an educator, writer, researcher, and consultant, Frenchie works to help clients from all walks of life claim (and, in many instances, reclaim) their sexual autonomy and enhance their emotional literacy. Using a wide range of interactive, high-quality workshops and engagement programming, Frenchie uncovers the veil on mental, historical, and cultural impediments that maintain barriers to self-advocacy, sex-positive lifestyles and productive conversations about sexual health.
For over 20+ years she has honed her craft working with populations that include teen parents, HIV survivors, Black male youth, domestic violence survivors, and social justice victims. She works both nationally and internationally and is the host of the morning education-news segment "What's Going On?" every Tuesday on WBAI NY 99.5FM.
As a global citizen who has traveled to more than 30 countries, she has spent a significant portion of her career advocating in both the US and abroad for the end of HIV prevalence. She is a returning presenter for the State of Michigan Health and Human Services HIV division. She was a research scholar at the Cuba Delegation for Race, Culture, Gender, and Sexuality and was also a scholar at the Black Feminism Summer School and studying abroad in Cachoeira, Brazil for the Decolonization of Black Feminism with renowned academic and activist Angela Davis. In the fall of 2018 Frenchie was featured as a sexpert in the newly published book Untrue by New York Times Best Selling Author, Wednesday Martin Ph.D. Frenchie continues to dedicate her passion to building communities that reimagine sexual and emotionally healthy cultural ecosystems for girls, women, and disenfranchised communities.
Traceyann Frenchie Davis