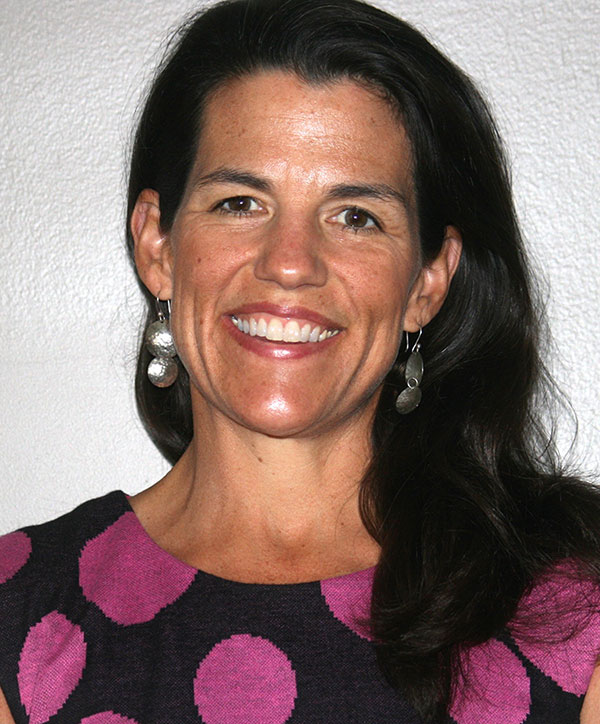 Libby Mullin couples a deep understanding of health care policy with a passion for issues that produce results for her clients.
After eight years of legislative experience on Capitol Hill, Libby opened her own health care consulting practice in 1999.
Prior to Mullin Strategies, Libby worked as a health policy advisor, legislative director and Chief of Staff for several members of the U.S. House of Representatives who served on the House Energy and Commerce Committee. Libby is the recipient of the National Children's Hospital Award for Advocacy, the President Award for Leadership in Women's Health from the Interstitial Cystitis Association and the Founders Award for Advocacy from the Cancer Support Community.
Libby has deep experience tackling complex political and policy challenges. Over the last 20 years, Libby has consulted with large and small health care non-profit organizations and Fortune 500 companies alike. Her experience in both the private and public sectors coupled with her long-term relationships with health policy experts as well as elected officials is a key asset to her clients.
Libby works closely with clients to identify and commit to realistic policy priorities, form new partnerships, strengthen existing relationships and strategically advance an agenda consistent with the organization's mission. Libby works with her clients to leverage their policy work strategically, in a manner that not only advances organizational goals but also attracts funder support.
A native Washingtonian, Libby graduated from Lawrence University in 1990 with a B.A. in political science. She lives with her husband and three children in Chevy Chase, Md. Libby is a competitive triathlete, serves on the board of Montgomery Soccer Inc, and the advisory boards of the U.S. Soccer Foundation and the D.C. affiliate of the Cancer Support Community.
Libby Mullin